USoft
Naarden
---
USoft helps organizations to set up smarter business processes. With over thirty years of experience in creating low-code software, we are the leader in software for business automation and risk management. 
USoft is a private company with its headquarters in the Netherlands (Naarden) and a branch office in Serbia. We work with various partners in a global network, each of them specialized in implementation or knowledge. We work for a large number of customers, including logistics, aviation, financial services, healthcare and government.
About USoft
The center of our organization is the low-code platform for developing and redesigning business-critical systems. The basis is the concept of business rules, which allow organizations to work more flexibly, efficiently and faster in order to realize their goals. At USoft we are proud professionals. Driven by technology, we never stop developing our products. With the low-code USoft platform and additional software, we ensure the business processes of our customers function better. Our approach is not common. We dare to take new paths and encourage our clients to think outside the box. The customer is always part of the team; that's why we ask them to have the courage to challenge us. Our motto: explore new possibilities.
They serve a broad range of customers in the sectors of financial services, healthcare, aviation, transportation and government.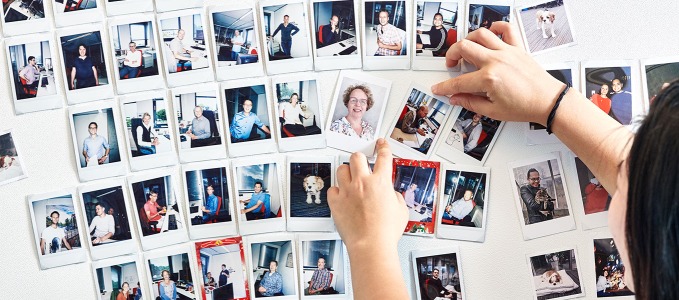 Working at USoft
We are constantly working on creating a stimulating and safe environment where you can experiment with new ideas and new technologies. In doing so, we respect the individuality of our employees. Working at USoft means that you grow along with our products. So, there are many opportunities to develop your talents through our various training programs. These opportunities are the result of our brand values: quirkiness, courage, listening, comprehension and, above all, freedom.
Openstaande vacatures
USoft zoekt een ervaren technisch consultant, iemand die een software ontwikkelaar én klantverbinder is!